news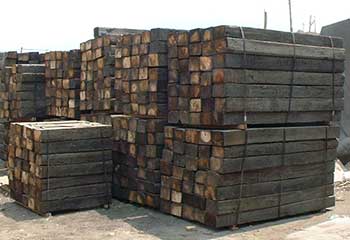 Is A Wooden Sleeper Needed To Be Treated Before Its Use?
In fact, wooden sleeper can be divided into untreated wooden sleeper and treated wooden sleeper. The majority of wooden sleepers used on the tracks are treated because anticorrosion treatment is pretty important for their service life. Bein...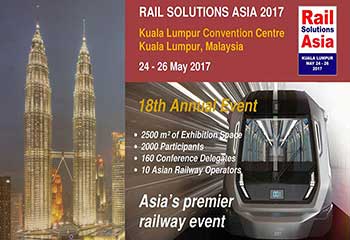 Welcome to Meet AGICO at RAIL SOLUTIONS ASIA 2017
The eighteenth session of Rail Solutions Asia will be held on May 24-26, 2017. AGICO group will attend it on time. Respectful Clients, you have no enough knowledge about it. And we will guide you to get closer to it....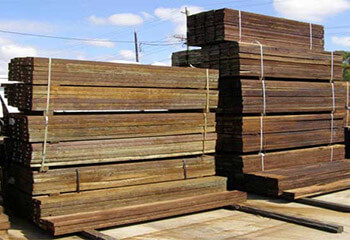 Which Kinds Of Wood Can Be Used As The Railroad Sleeper?
There are many kinds of wood that can be used as the railroad sleeper in the world, but not every kind of wood can be used. What wood are railway sleepers made of? You should be asking. At the different sections of the tracks, for example, c...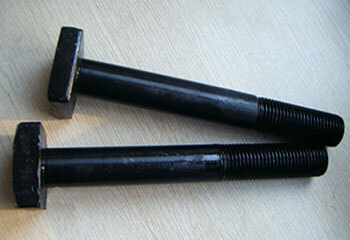 What Is the Shape of Fish Bolt?
The countersunk head fish bolts are usually used where the connection surface is smooth and free of protrusion, since the countersunk head bolt can be screwed into the part. Of course, round head fish bolts can also be screwed into parts. Sq...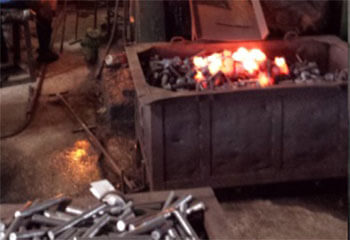 How to Detect Fishbolt?
Fishbolt detection is divided into manual detection and machine detection. Manual detection is the most primitive and most commonly used detection method. In order to minimize the outflow of undesirable products, the general production enter...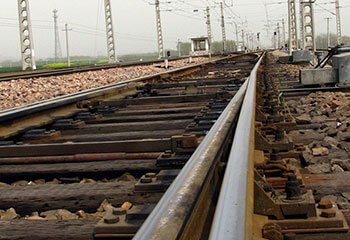 Wooden Sleeper Fasteners for Sale
Railway fasteners are used to connect the track rail and sleeper (or other type foundation under rail) parts, also known as the middle connecting parts. Its role is to be fixed on the rail sleeper, keep track and prevent rail sleeper relativ...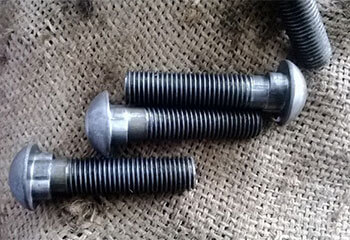 How Many Types of Fish Bolt Do You Know?
According to the connection of the force way, fish bolt can be divided into ordinary and reaming holes. According to the shape of fish bolt head, fish bolt can be divided into six head, round head, square head, countersunk head, etc. The hex...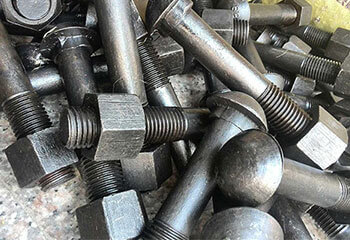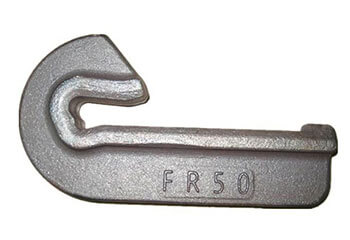 Strictly Quality Control Rail Anchor Manufacturer
AGICO GROUP manufactures and supplies 50Kg, 85Kg, 90 / 91LB, 115RE / 136RE, UIC54, UIC60 rail anchors. Our rail anchor production is very focused on quality control and management. The production of our rail anchor is controlled according to...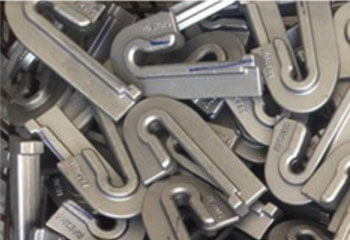 Why Rail Tracks Need to Use Rail Anchor
When the train is running, often producing the role of the longitudinal forces on the rail, so that longitudinal movement of the rail, and sometimes even drives the sleeper to move together. This kind of longitudinal movement, called crawlin...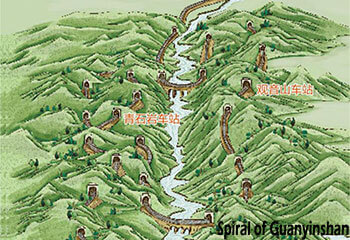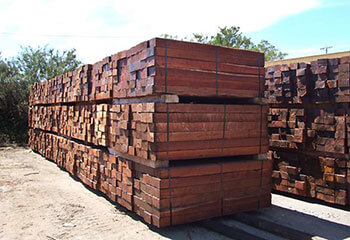 We receive enquiries in English, Español (Spanish), Русский язык (Russian), Français (French) and العربية (Arabic). Our professional team will reply to you within one business day. Please feel free to contact us!