news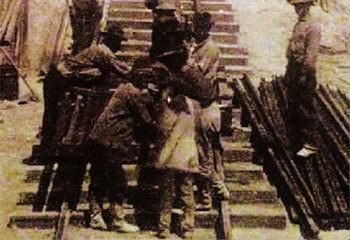 The Origin of Ancient Times Iron Railroad Spikes
In the ancient times, iron railroad spikes began to board the stage of history. Seen from today's view, at the early times of railway birth, its design and construction are respectively simple and easy, steel rail is also quite different f...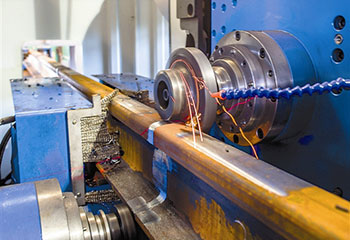 How to manufacture continuous welded rail
In 2014, the 582km Nanchang-Hangzhou section of Shanghai-Kunming high speed railway was finished in construction. Seen from the railway track on which the designed speed of train is 350 km/h, we cannot see a joint. The 500m continuous welded...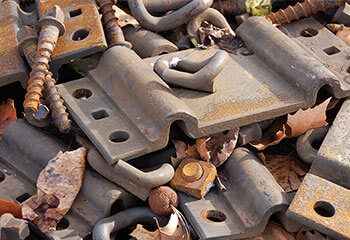 How Much Do You Know About Pandrol Clip
Do you know Pandrol clip? One kind of rail clips. A round steel bar is made into special shape, for example, E-shape, or W-shape, and formed elastic structure to meet requirements of modern railway track. Rail clip is used to fasten the rai...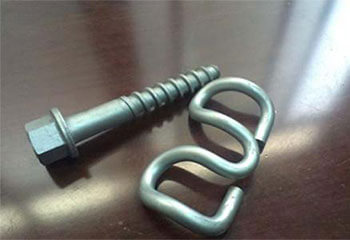 Railroad Spikes Length and Weight Specification
Railroad spikes have a variety of production standards in common, such as common standard: 838, 10*100 spike, 12*120 spike, 14*130 spike, 16*165 spike, in addition to the wholesale custom tasks are commonly used in the 16*205 spike, 16*230 s...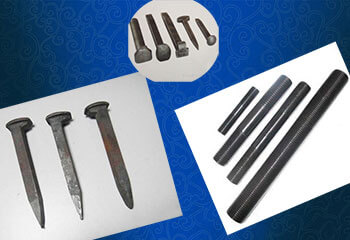 Railway Spike Cap Type Specification
Railroad spike is commonly used in industrial and mining railway accessories metal standard parts, while in the production of industrial and mining railway accessories used in the process of using the railroad spike involved in a variety of ...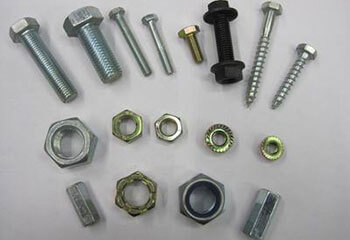 How to Make High Strength Rail Bolts
Bolts, especially high strength bolts, are more and more used in the fastener system along the railway. How to choose the materials of ordinary rail bolts and high strength rail bolts? Let's talk about it. Bolts and other no mechanical per...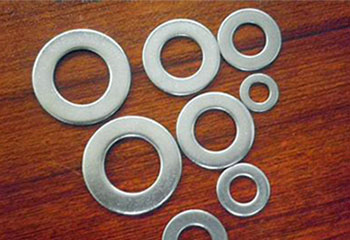 How to Choose Rail Flat Washer Materials
Rail flat washer is an important fastener in the rail fastening system. How to choose the material of the rail flat washer, and what should we pay attention to in the selection process? By understanding the material application, with referen...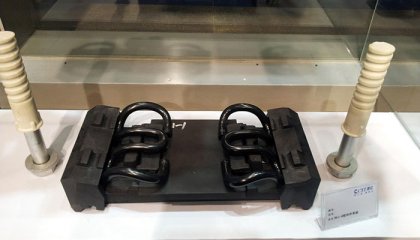 The Main Rail Connection Parts in Rail Fastening System
Rail connection parts consist of rail joint bar, rail bolts, nuts and spring washer. The role of the rail joint bar is clamping rail. Double symmetry rail joint bar (symmetry within 10%) is the most commonly used. The rail joint bar is divid...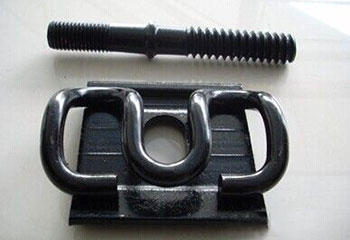 TypeⅠRail Clips for Sale
TypeⅠrail clip fasteners consists of screw spike, nut, flat washer, X-shaped rail clip, rail tie plate, gauge baffle, baffle plate and railway rubber pad and other parts. As a rail fastening parts, rail clip uses bending deformation and to...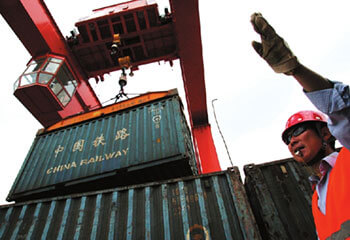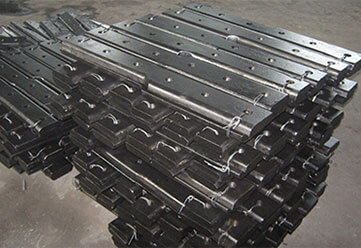 Fishplate Evolutionary History
Fishplate, also named splice bar or rail joint bar, is a metal bar that is bolted to connect the ends of two rails to join them together in a track. The name is derived from fish, a wooden bar with a curved profile applied to strengthen a sh...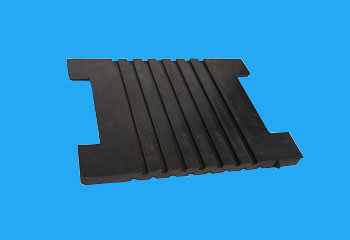 Railway Rubber Pads--Reliable Quality Goods Guarantee
We have different kinds of railway rubber pad for sale. We are professional railway rubber pads manufacturer and supplier. Our company's railway rubber pads can be achieving a solid partnership with customers depends on the realization of th...
We receive enquiries in English, Español (Spanish), Русский язык (Russian), Français (French) and العربية (Arabic). Our professional team will reply to you within one business day. Please feel free to contact us!