Railroad Tie Plates--Important Railroad Fasteners
Important Railroad Fasteners Development History
Railroad tie plate is one of the important railroad fasteners, the history of it can be traced back to 1825.
In September 27, 1825, the world's first steam locomotive was driven on permanent public transport facilities, the British Stockton Darlington railway officially opened. From that moment on, railway has been melting into human life as a transportation tool. For railway, most of people usually pay more attention to train and rail, but often don't realize the importance and significance of railway fasteners for railway integration. We can conclude that quick railway development, for example, safety and high speed performance, should be not only attributed to rapid improving of train technology, but also to the innovation of railroad fasteners. Now, we will help you re-realize rarely known knowledge of fasteners by people.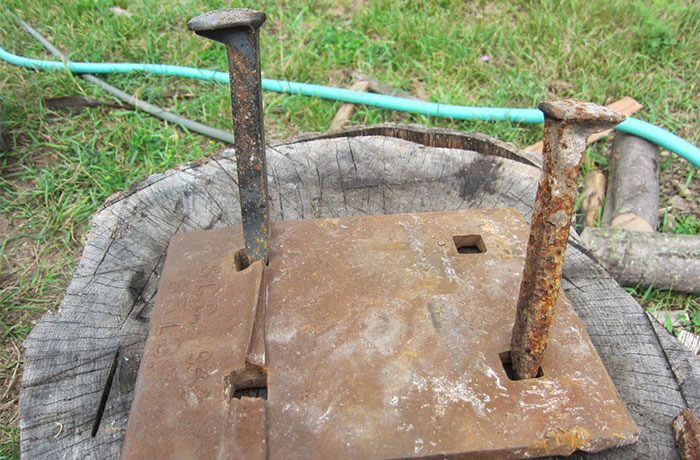 But it is just like a man's growing up which exits the fact that a baby can't be paralleled to a man's running speed and released power. Yeah, at the following times, in railway field, people has made the continuous breakthrough of technologies barriers and achieved huge success. Correspondingly railroad fasteners have been greatly improved.
Railroad Tie Plates Development History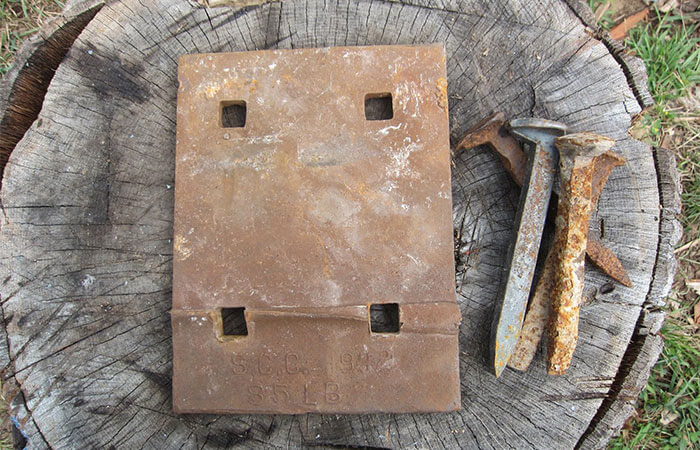 Railroad tie plate is a steel plate used on the tracks with square or round holes prepared for rail spike connection rail with sleeper.
In the early times of railway track structure, there is no tie plate. Railroad tie plate is widely used on the track mainly because of the appearance of dog spike. The engineers began to design more safe and reliable systematic fasteners. Nowadays there are still wooden sleepers of railway track in the more abundant forest resources country or relatively undeveloped areas of railway construction worldwide, so we can find a large quantity tie plates matched with dog spikes. Nevertheless, new and obvious trend is that more complex fastening system are designed by many countries, made of higher performance raw steel materials and applied into use with the railway lines construction to meet the requirements of high speed train running. As a key component of the system, railroad tie plate is becoming more and more exquisite and advanced in technical application.
We receive enquiries in English, Español (Spanish), Русский язык (Russian), Français (French) and العربية (Arabic). Our professional team will reply to you within one business day. Please feel free to contact us!