news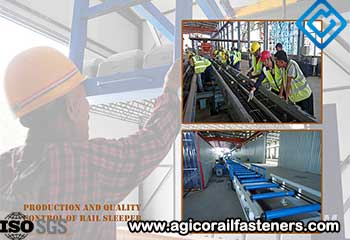 Production and Quality Control of Rail Sleeper
Steel mould Steel mould shall be characteristics of adequate strength, rigidity and stability. It shall be able to ensure the shape, size and exact location of embedded parts of rail sleeper. It shall be done the routine and periodic inspec...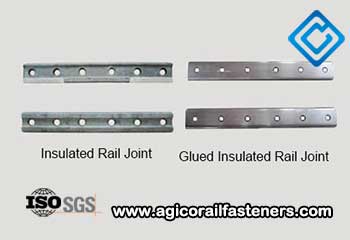 Insulated Joint Bars
Insulated rail joint (IRJ) is an essential and crucial component in track circuit that controls both the signaling and the broken rail identification systems and has been regarded as a safety critical element in the track structure design....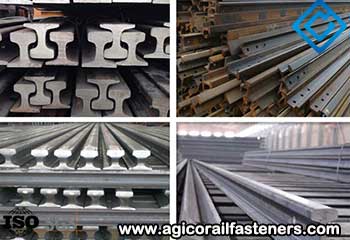 UIC860 Standard: UIC60 Steel Rail
The railway infrastructure is a track with all the proper facilities and other devices, which can be in function at the railway traffic. Steel rail, as an important part of the railway infrastructure, has been playing great role in railway...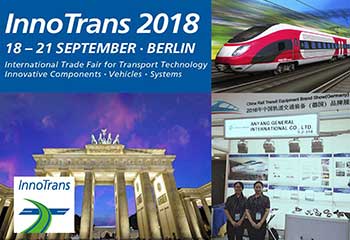 AGICO GROUP Will Take Part In InnoTrans 2018
The exhibition site: In Berlin, Germany The fair name: InnoTrans 2018 AGICO Group will attend the twelfth InnoTrans (InnoTrans 2018). With help of this global exhibition, we will introduce our qualifications and competitiveness to you and e...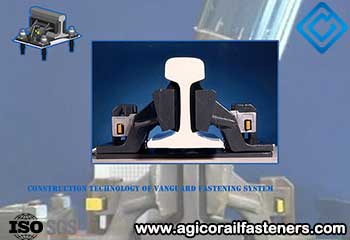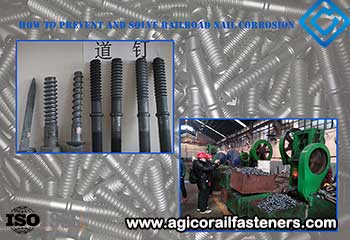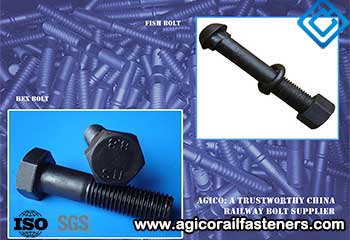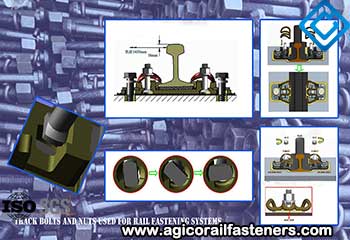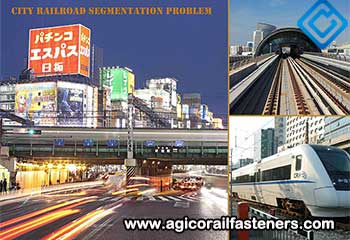 How To Treat The Railroad Segmentation Problem For A City
As more and more railroad lines have been laid, it is no exceptionally unusual for people that trains pass through the city. Are the railroad tracks all over the city really bad for the city layout? Is there any restriction on the direction...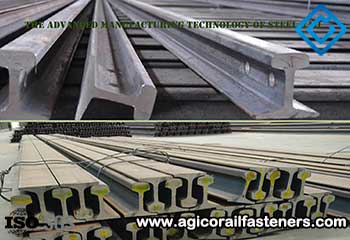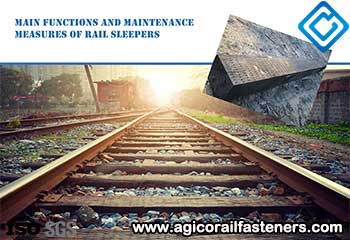 Buy Low Price Wooden Sleeper With High Quality
Buy wooden railroad ties , in addition to considering the price concessions, product quality is the key point that you need to consider. After all, the safety of railroad transport is very important, so if you want to buy low price wooden s...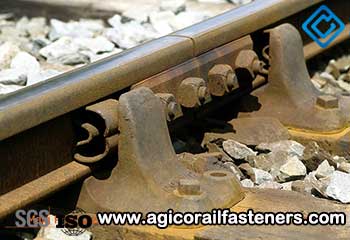 Main Principles and Several Types of Rail Spike Corrosion
Main Principles of Rail Spike Corrosion After a long-term exposure in the atmosphere environment, the external environment of rail spikes(include dog spike and screw spike, etc) is worse. Rail spikes must experience rain, the excrement and...
We receive enquiries in English, Español (Spanish), Русский язык (Russian), Français (French) and العربية (Arabic). Our professional team will reply to you within one business day. Please feel free to contact us!