Never Loose Steel Rail Bolts on High-Speed Railway
Never Loose Steel Rail Bolts and Nuts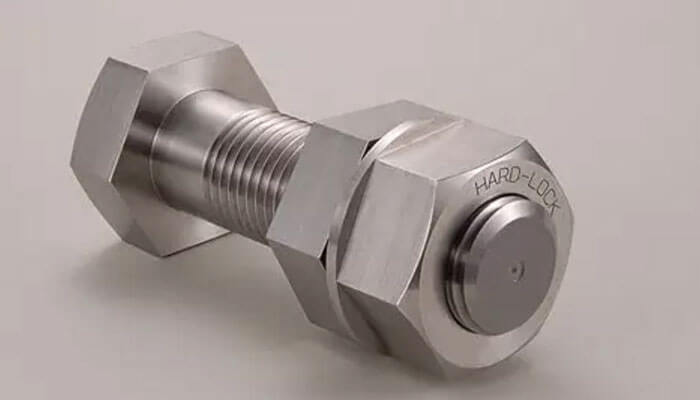 It is reported that China has adopted a never loose steel rail bolt with nuts which called Hard Lock on high-speed railway. What are the advantages of the professional anti-loose steel rail bolts and matching nuts? Whether we rail fastener manufacturers and suppliers can learn something from it?
When high-speed rail train running, high-speed trains and rails continue to contact, the formation of the vibration is very large, the general bolts in this vibration will be loose or even shock. If the steel rail bolts do not want to be shaken to fly, it need to steel rail bolt and nut fit closely or tightly, never loose. The request may seem simple, but it is not easy to satisfy. You can find that there are many factories can produce steel rail bolts and nuts, but how many of them can produce such never loose steel rail bolts and nuts? It is said that some of high-speed rail lines in China are use of such Hard Lock never loose steel rail bolts and nuts.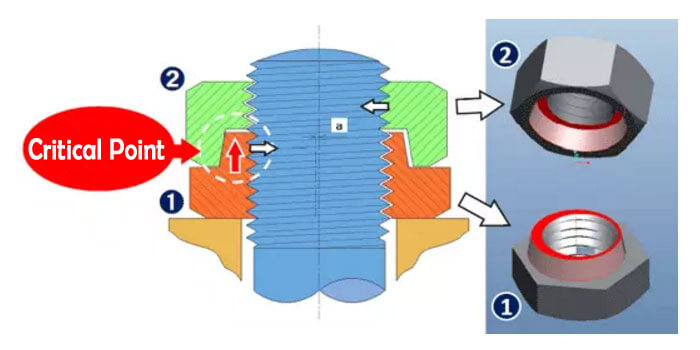 In fact, Hard Lock's founder Wakabayashi Katsuhiko has invented the won't turn U nut as early as in 1961. It was in 5 years after a visit, Wakabayashi international industrial products exhibition in Osaka, he got inspiration from the exhibition in the back of a bag of data and samples. In these data samples there is a kind of anti-round nuts attract the attention of Wakabayashi. Wakabayashi saw the market potential of the steel rail bolts and nuts, but the bolt and nut was complex and expensive, and he wanted a simpler structure to replace the complicated anti-swing steel rail bolt and nut. Eventually pays off, it was not need too long, Wakabayashi development of a simple structure of the anti-round nut.
We receive enquiries in English, Español (Spanish), Русский язык (Russian), Français (French) and العربية (Arabic). Our professional team will reply to you within one business day. Please feel free to contact us!