Railway Rubber Pads--Reliable Quality Goods Guarantee
Why Choose Our Railway Rubber Pads? Because of Quality Assurance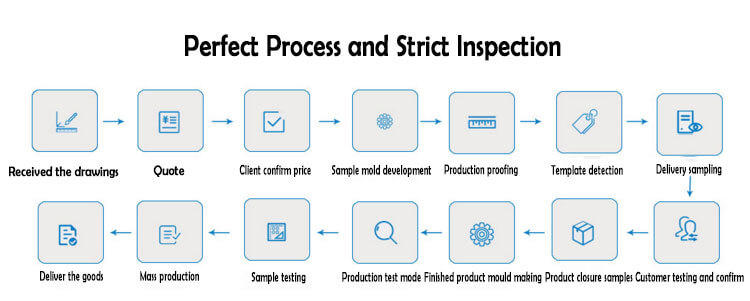 We have different kinds of railway rubber pad for sale. We are professional railway rubber pads manufacturer and supplier. Our company's railway rubber pads can be achieving a solid partnership with customers depends on the realization of the following basic aspects: the applicability of the railway pad materials, the innovation strength, strict quality management, and function integration experience. We has more than 20000 sets of mold with the huge database of raw materials, has enough experience to deal with seals in various media and working conditions of the sealing problem.
Since the company has been put into production, the reliability of the technology, the high efficiency of the system, the environmental program and the solid partnership of the customers have made the company develop continuously. Through the additional features provided by a variety of seals to demonstrate its expertise in the integration of functional aspects, we fully demonstrated that it has sufficient experience to deal with seals and various media, the interaction between lubricants.
Our Railway Rubber Pad Inspection and Quality Control
Incoming inspection:
Check all the railway rubber pad raw materials before entering the warehouse, and issue the raw material report, and compare with the material report. If the value of the two physical reports is consistent, then it can be stored.
Mould inspection:
After the development of mold or mold cleaning on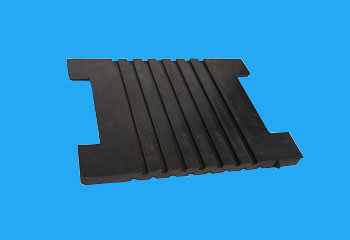 the machine, we will check the full size of the mold, to ensure that the quality of each chamber of the same.
Semi-finished products inspection:
In the inspection personnel in the production process of timing semi-finished product inspection, to ensure the rationality of the process, the defective rate control in a reasonable range.
Quality control:
The quality department will conduct a visual inspection for each batch of railway rubber pads.
Finished product inspection:
Use Optical sorting machine to ensure that the railway rubber's appearance and size 100% qualified.
We have rail fasteners and railway rubber pads for sale. If you have this aspect demand, welcome to consult us at any time.
We receive enquiries in English, Español (Spanish), Русский язык (Russian), Français (French) and العربية (Arabic). Our professional team will reply to you within one business day. Please feel free to contact us!