Why Choose Wooden Sleeper As the Support for Rails in Track Structure?
Why Choose Wooden Sleeper?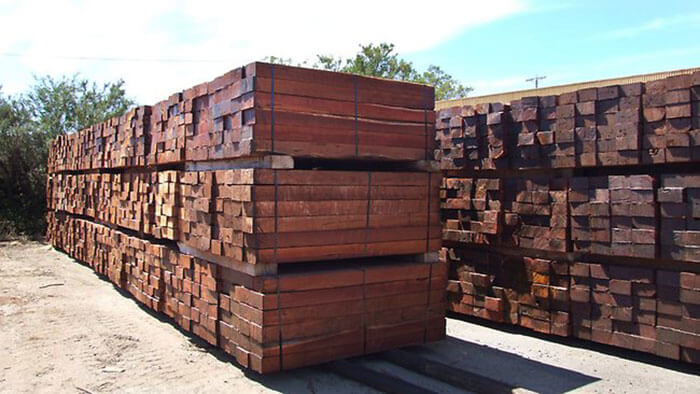 When we read the above question, we may find that many things look so natural in daily life that we never think why it is.
First, we must be clear that wood itself has several crucial features that can help people get satisfied engineering effects in practice. So from the very beginning of early period of railway construction, wood is naturally selected to be made into sleeper by the railway designers and engineers.
The good features of wooden sleeper include excellent elasticity, comparably light weight, easy processing, good insulating performance, small change in temperature and enough displacement resistance. The service life of sleeper can be greatly prolonged to about 15 years through oiled anticorrosion treatment. Therefore, 90% of railway sleepers were made of wood in the world in the past. According to relevant statistics, in the peak period of use of wooden sleeper, 3 billion of wooden sleepers are laid in the whole world, in which pine wood is the majority.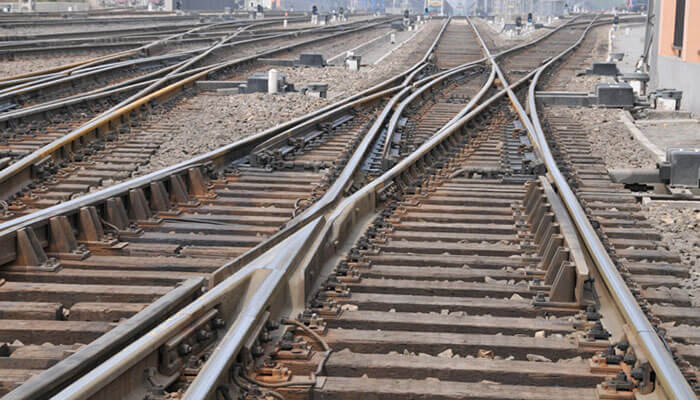 As we know, everything may be two sides, wood is no exception. Next we will talk the bad features of wood, which illustrates part reasons that it is replaced by the other materials. Non-uniformity of elasticity, strength and durability caused by wood texture may increase the dynamic effects of rail wheels, and to use a large number of high-quality wood is bad for environments. In addition, comparably short service life of wood, other failure reasons mainly due to decay, mechanical wear and cracking.
All in all, wooden sleeper was advantageous for rail tracks from comprehensive viewpoints in the past. Today it still has special good features in some industries or aspect.
We receive enquiries in English, Español (Spanish), Русский язык (Russian), Français (French) and العربية (Arabic). Our professional team will reply to you within one business day. Please feel free to contact us!