How to Detect Fishbolt?
Fishbolt Detection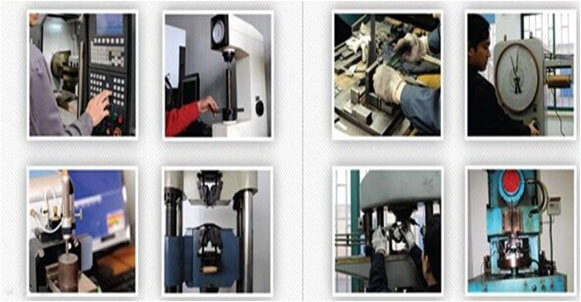 Fishbolt detection is divided into manual detection and machine detection. Manual detection is the most primitive and most commonly used detection method. In order to minimize the outflow of undesirable products, the general production enterprises through the visual approach to the packaging or delivery of products for inspection, in order to eliminate undesirable products (including dental injury, mixing, rust, etc.).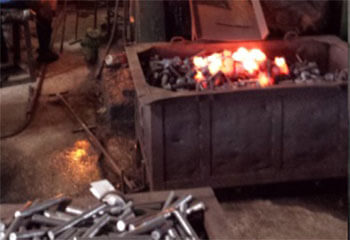 Another way is the machine automatic detection, mainly magnetic particle testing. Magnetic particle testing is the use of bolt defects in the magnetic field and magnetic leakage interaction, for the possible bolt defects (such as cracks, slag, mixture, etc.) permeability and steel magnetic permeability difference. These materials after magnetization discontinuity of magnetic field distortion will occur, forming part of the magnetic flux leakage at the surface of workpiece is the leakage magnetic field, thereby attracting magnetic powder defect - magnetic
powder accumulation. In the appropriate lighting conditions, showing the location and shape of defects, the accumulation of these magnetic powder to be observed and explained, has reached the purpose of removing defective products.
We receive enquiries in English, Español (Spanish), Русский язык (Russian), Français (French) and العربية (Arabic). Our professional team will reply to you within one business day. Please feel free to contact us!