What Is A Frog On The Railroad?
Do You Know Railroad Frog?
Do you know railroad frog? We can see many turnouts in railway tracks especially in the railway intersection. One of the key components is railroad frog in turnout parts. My question is what is a frog on the railroad?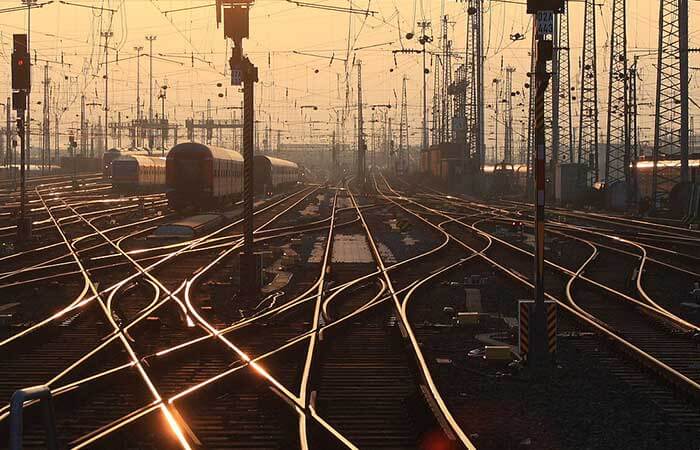 Railroad frog is a kind of equipment that makes the train wheels across from one track to another. Railroad frog consists of fork, wing rail and connecting pars. Railroad frog by structure type can be divided into fixed frog and activities frog, according to plane forms can be divided into two categories, straight line frog and curve frog.
Straight - line fixed frog can be divided into rail combined frog and cast frog. Rail combined frog is cut by the plane assembled with rail and other parts, consisting of long rail, rail and wing rail, short interval iron, frog pad and other parts. The utility model has the advantages of easy material extraction, no special technical requirement, convenient manufacture and processing, but a large number of spare parts and large maintenance workload, has been rarely used. The whole cast crossing frog for casting of high manganese steel, after heat treatment, under impact load, will soon have hardened, so that the surface has good abrasion resistance. At the same time, because of point rail and wing rail casting at the same time, the integrity and stability is good.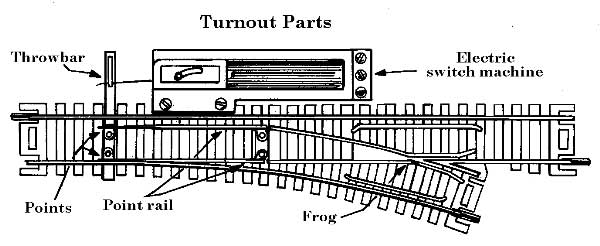 Railway turnout part is the weak link of railway, railway turnout in railway track is related to the safety factor of train track changed, so choose the high quality of the fork in the key part of the turnout is particularly important. AGICO specializing in the production of various types of railway turnout and railroad frog, coal mine turnout and frog, subway turnout and frog, high-speed rail turnout and frog, electric turnout and frog, heavy rail turnout and frog, ship with switch and other turnout. Welcome you leave message with us.
We receive enquiries in English, Español (Spanish), Русский язык (Russian), Français (French) and العربية (Arabic). Our professional team will reply to you within one business day. Please feel free to contact us!