Rail Connector Rail Joint for Sale
Rail Connecting Styles in the World
In today's world, there are three main rail connecting styles: they are rail joints connection, seamless welding connection and using unpunched rail joints welding connection. The specific choice of connection is based on the type of railway, rail length, load type and the specific circumstances of the railway. In the existing railway status quo, rail joints connection is still the main trend of the rail connecting styles in the world.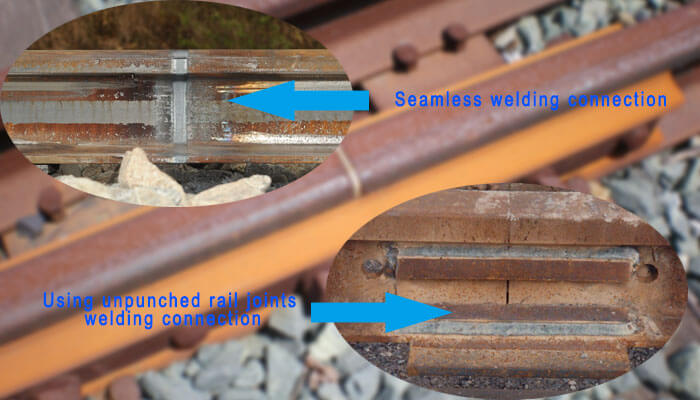 Ideal Rail Joint Requirements
An ideal rail joint should meet the following requirements:
Within the scope of the rail joint, rail should be able to like other parts, take the train by acting on its vertical force and horizontal force, namely under the load, within the scope of joint shape and size of rail deflection and the joint parts are the same.
Rail heat bilges cold shrink, the end of rail joint should be able to make a certain amount of movement.
The number of rail joints is so big, so the producer should be able to adopt rolling, forging, casting and other process for mass production.
These requirements are contradictory in some respects, so is not a structure at the same time fully meet the above requirements.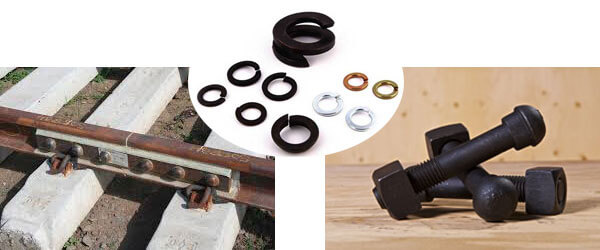 AGICO offers all kinds of rail connecting fasteners and rail joints for sale, including rail joints, rail bolts, nuts, rail washer and so on. Our company produces and supplies railway equipment parts using high-quality steel raw materials, exquisite processing technology, and first-class technology, to provide customers with quality assurance of railway accessories. If you have all aspects of the demand, welcome to leave a message to contact us.
We receive enquiries in English, Español (Spanish), Русский язык (Russian), Français (French) and العربية (Arabic). Our professional team will reply to you within one business day. Please feel free to contact us!