How Much Do You Know About Clip VII Fastening System
Suitable Conditions of Clip VII Fastening System
Clip VII fastening system suitable for 75 kg/m rails laid or 60 kg/m rails overloaded freight lines, can meet the following lines and operating conditions.
Maximum 30 t train axle load, top speed of 120km/h.
The minimum curve radius of 400m.
Ballastless track prestressed concrete sleeper ballasted track or elastic support block ballastless track.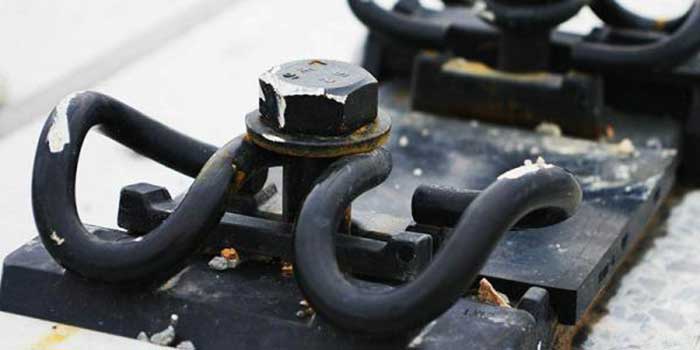 Product Composition of Clip VII Fastening System
Clip VII fastening system is consist of T type rail bolt, nut, flat washer, rail clip, insulated gauge block, gauge apron, rail pad and embedded iron, in addition, also used in rail height adjustment higher plate (track down plate and major plate).
Functional Features of Clip VII Fastening System
Functions:
Gauge adjustment quantity - 12 ~ + 8 mm, adjust the level difference is 2 mm.
A rebound in the rail height position adjustment quantity of 20 mm, to 1 mm.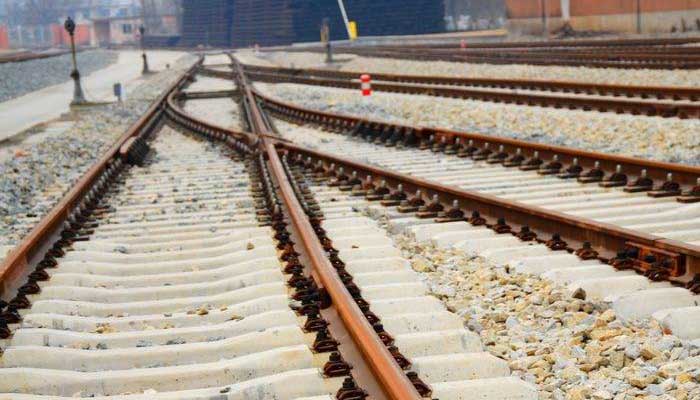 Features:
On the basis of concrete embedded iron prepared, because the fastener system is not set iron plate, set on the surface of the concrete support rail 1:40 rail bottom slope.
The embedded iron seat is provided with a T type bolt fastening elastic clip, which is convenient for adjusting the height position of the rail.
In order to meet the requirement of high and low position adjustment of the rail, the gauge baffle plate is arranged to adjust the position of the tail of the elastic clip.
The insulation gauge block is arranged between the rail and the gauge baffle, and the left and right positions of the rail can be adjusted by changing the insulation gauge block with different thickness.
The elastic plate is set on the rail to provide the flexibility of the clip VII fastening system.
We receive enquiries in English, Español (Spanish), Русский язык (Russian), Français (French) and العربية (Arabic). Our professional team will reply to you within one business day. Please feel free to contact us!