AGICO GROUP Successfully Held the Summer Sports Meeting
AGICO Summer Sports Meeting is Coming
In the hot summer, AGICO hosted the company summer games. All of the members are divided into 9 teams to compete. Sports meeting are divided into individual and collective projects 5 major items, 12 small items. Among them, the collective jump rope, athletics 100m sprint, 400 meters, 6*100 meters relay race and standing long jump were held in the morning. Men's and women's basketball, rope skipping 100 meters run relay race, personal shuttlecock, five persons six foots 100 meter relay and so on, these interesting projects are held in the afternoon.
8:00 a.m. AGICO GROUP Sports Meeting Opening Ceremony was Held
AGICO GROUP opening ceremony was held in the stadium, all of the company members are full ready, with high-spirited momentum, shouting loud slogans, go through the podium to accept the review.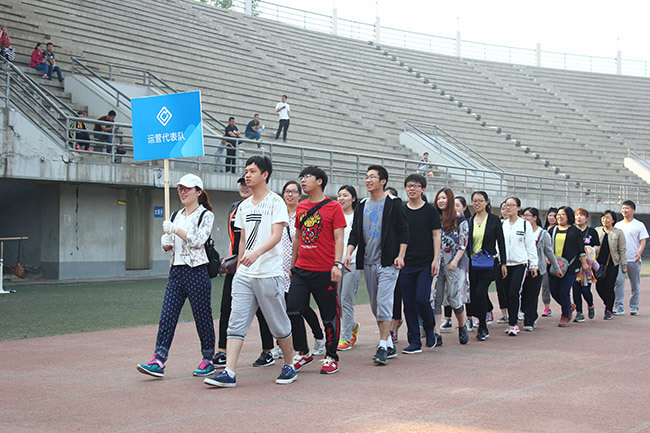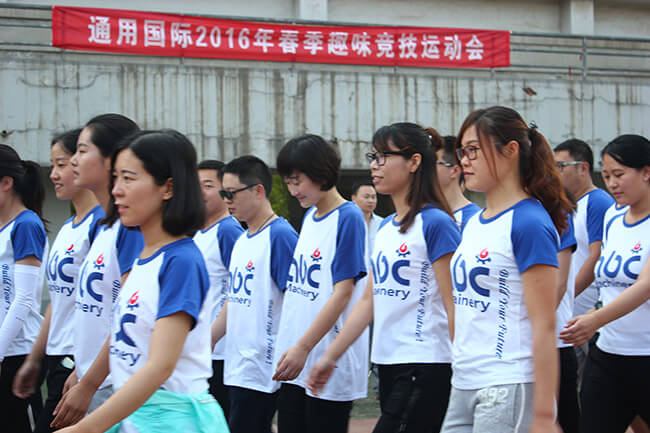 9:00 a.m. First Project Collective Jump Rope
Opening ceremony is completed, ushered in the first major items --- collective jump rope. Twelve people participated in the race; two people brandish rope, ten people jumping. The game total of three minutes, three minutes long jump within the maximum number of team wins.
After a brief warm-up exercise, the game is started formally. Everybody jump high, lun rope boys were doing very hard.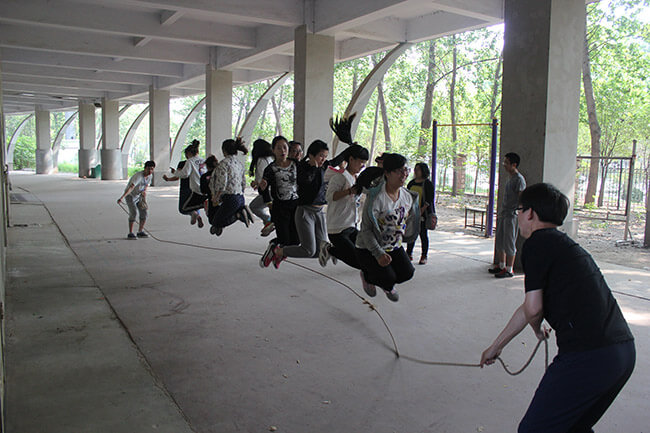 Look at this team, all men can be a little worse than girls, rarely interrupted halfway, three minutes to jump more than 70, was terrific. But colleagues cannot be ignored, the final team to 103 directly under the good results obtained in the first jump rope.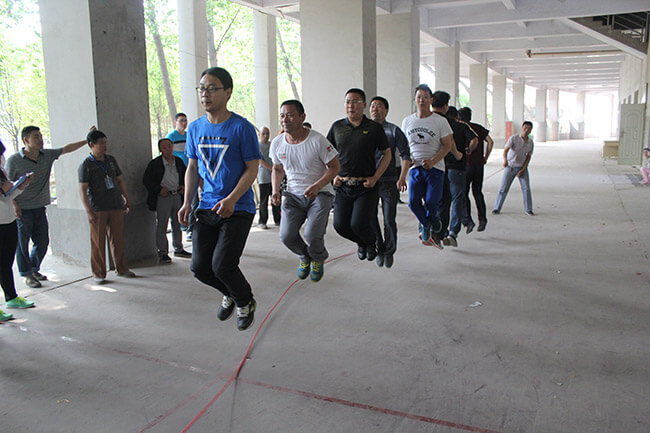 10:00 a.m. Track and Field Events Began in a Gunshot
Track and field events started, first is the men and women's 100-meter sprint and the 400 meters running race.
The men's championship was a tall, slender colleague. It seems that his true strength cannot be underestimated, throw down a second full 20 metres.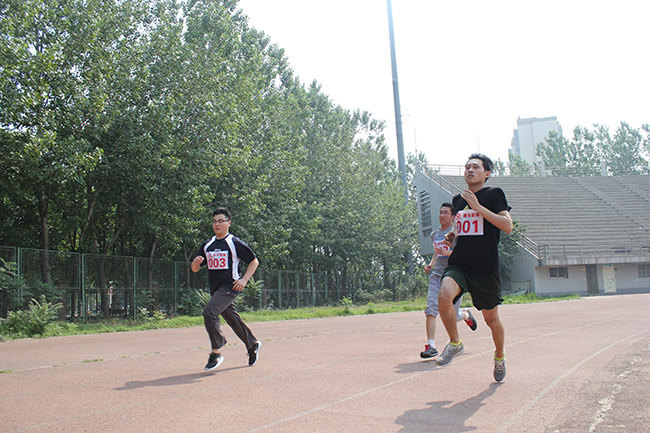 Women's champion was a girl who just joined the company. It appears that the usual exercise is very important.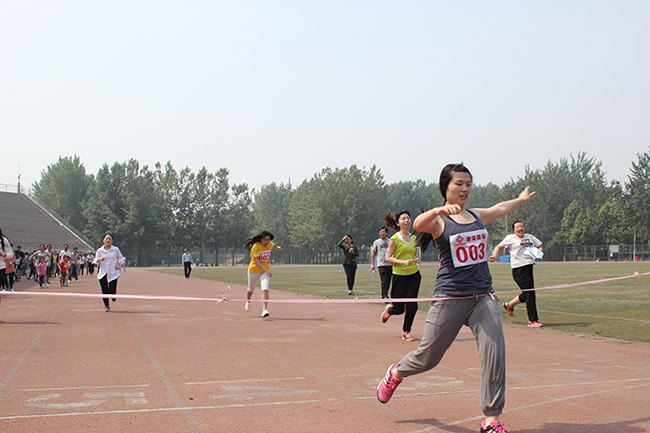 Men's 6 * 100 meter relay, we see each courageously forward, run fast, come on!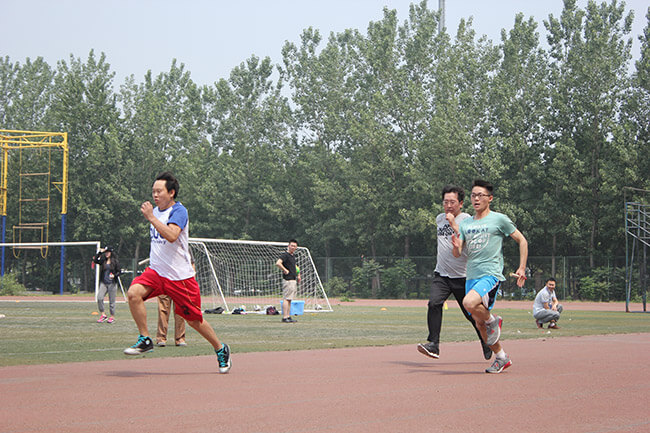 Female general is not weakness, race each other, for fear of falling behind, and drag to the team.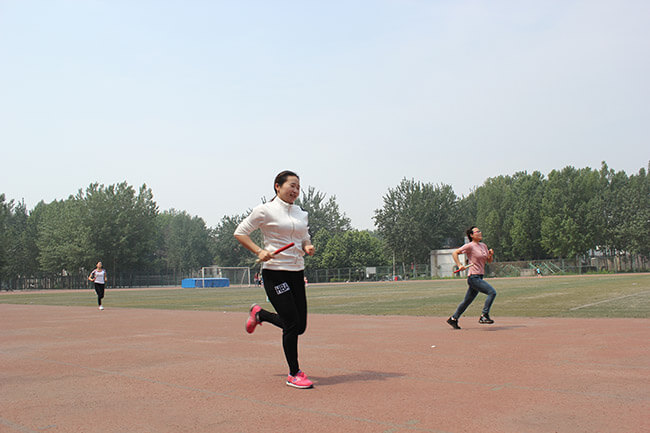 11:00 a.m. Standing Long Jump
He he and he, do you know how far they jumped?
Standing long jump competition can be described as fascinating, best score has been renewed time and time. Whenever there is a new record was born, colleagues will send a warm cheer.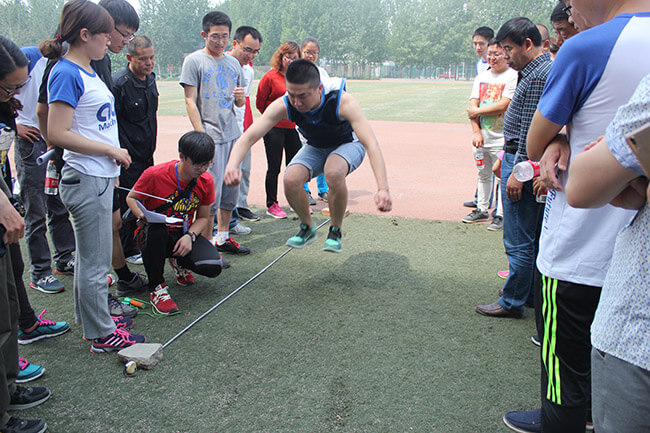 Look at my crazy jump!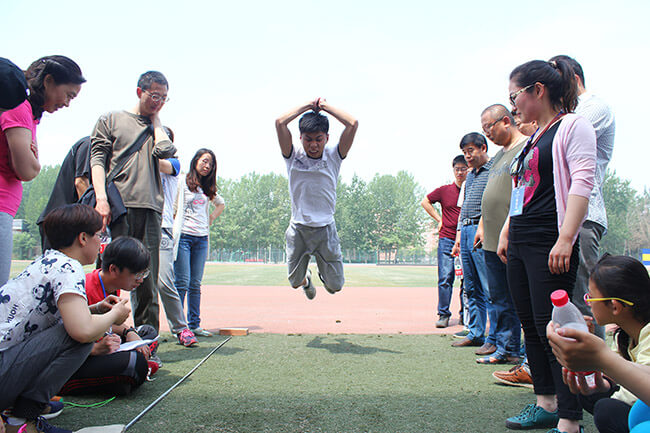 12:00 a.m. AGICO GROUP Sports Meeting Intermission
The day of sports meeting is so hot, but in the outdoor in games colleagues passion no way affected by the weather. Even if no project colleagues are interested in the grass waiting patiently. This is the strength of our AGICO young team, positive, optimistic, upward.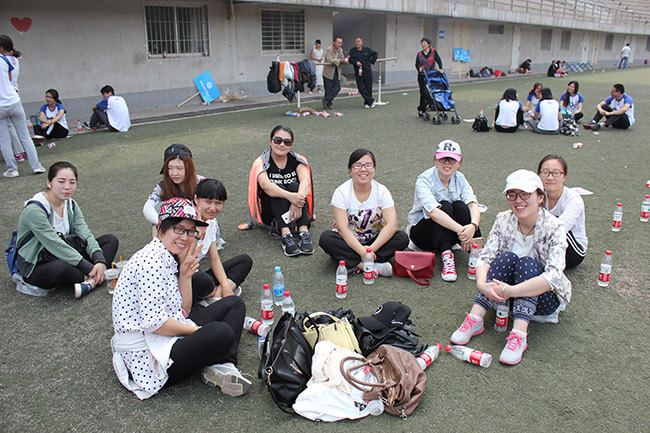 13:00 a.m. Interesting Projects
The first item of the afternoon came acupressure toss game. Players holding table tennis racket, table tennis lifts a quick walk in the covered acupressure on the track, table tennis to keep off the ground, once folded back and forth, and then transferred to the next player.
There are many protuberances on the plastic plate, foot above it are very uncomfortable, not to mention the quick run, difficult to imagine.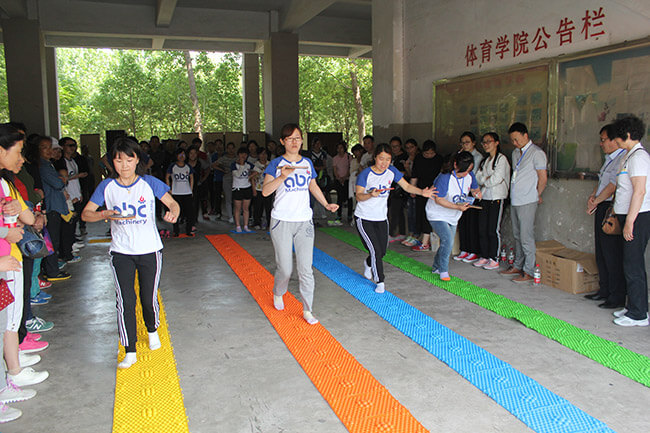 The girls look so happy with shuttlecock game.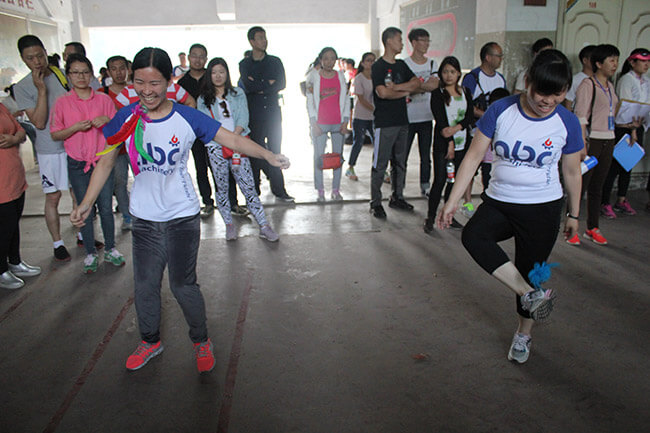 Rope skipping competition, 1.2.3.4….Nothing can stop them.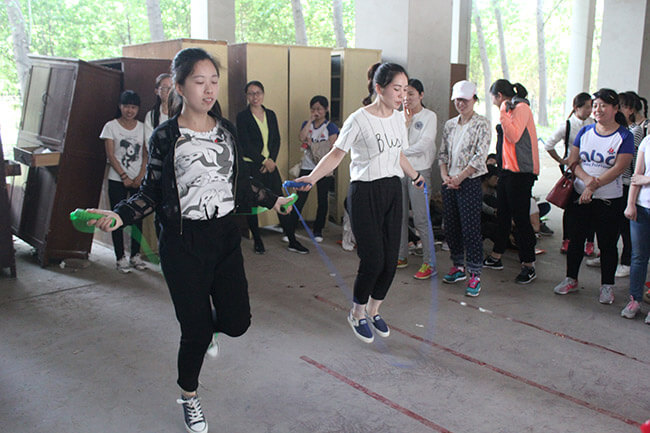 16:00 a.m. The Final Battle - Tug of War
The last game is the tug of war, and divided into three teams, three rounds of competition.
Fighting!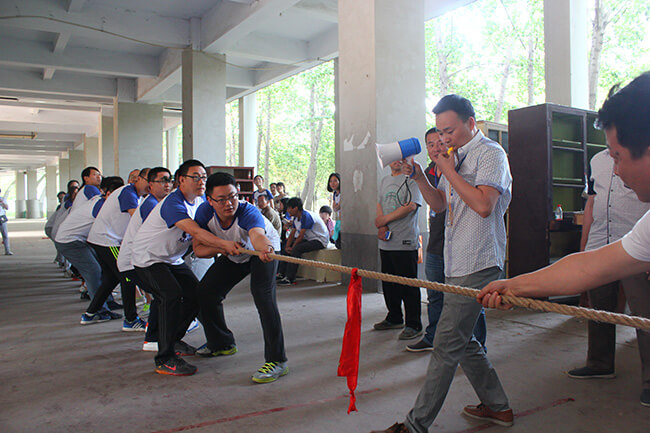 17:00 a.m. AGICO GROUP Sports Meeting Successfully Concluded——Awards Ceremony
AGICO GROUP sports meeting of the day is finally over, the company leaders for the winning athlete representative presented the prizes.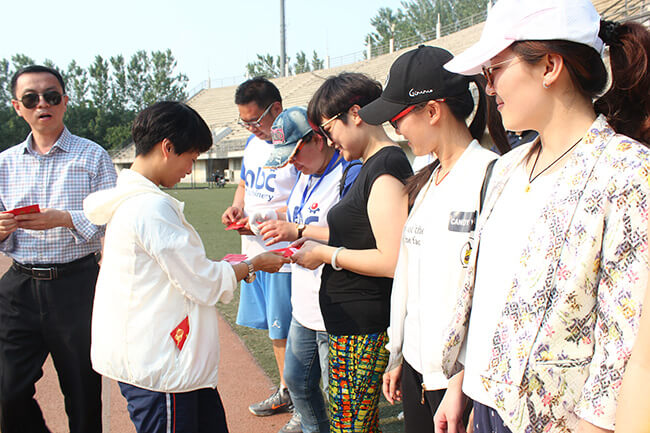 Our team photo. This is our AGICO team. Our new force is full of youthful spirit.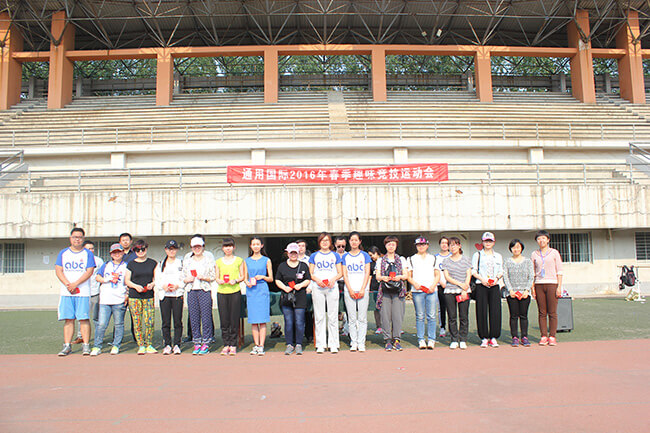 We receive enquiries in English, Español (Spanish), Русский язык (Russian), Français (French) and العربية (Arabic). Our professional team will reply to you within one business day. Please feel free to contact us!