news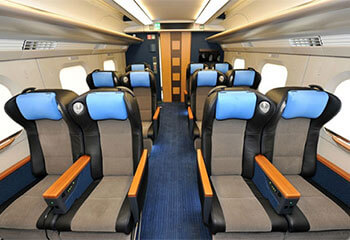 High Speed Rail No Safety Belt, Why?
I believe that many people will have such a question, the aircraft has a seat belt, the car has a seat belt, why more than 300 kilometers per hour high-speed train does not have a safety belt?...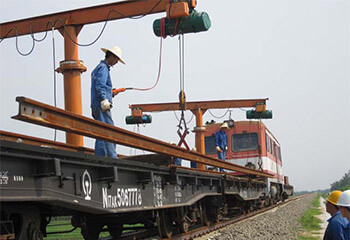 Steel Rail Knowledge That Is Less Well Known by People
A section of railroad tracks are laid along the railway line, which ensures the safety and stability of each passing through high-speed trains. Each section appears to be a simple railroad train track, it contains a large number of scientifi...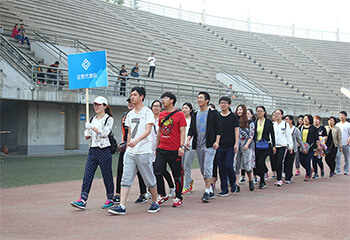 AGICO GROUP Successfully Held the Summer Sports Meeting
We are AGICO GROUP, we are the best track bolts and rail fastener manufacturer and supplier. AGICO just successfully held our summer sports meeting. Although the weather is very hot, but the colleagues sport passion is also very high. AGICO ...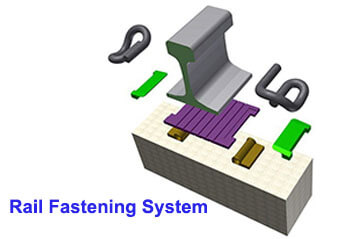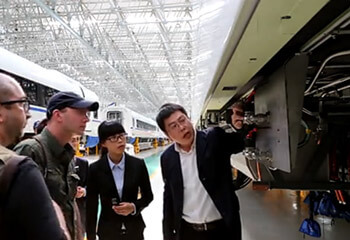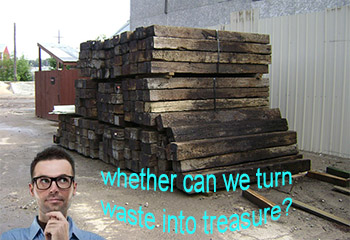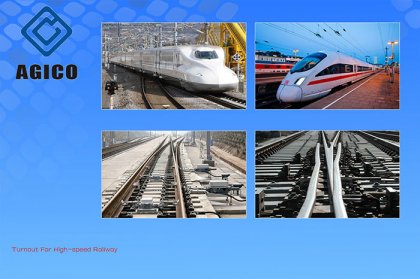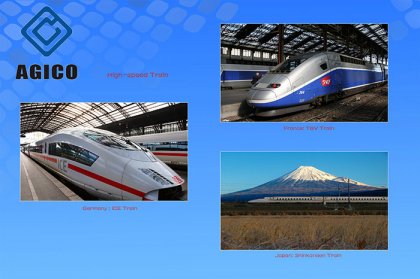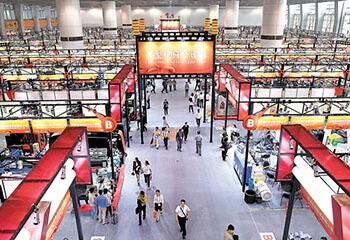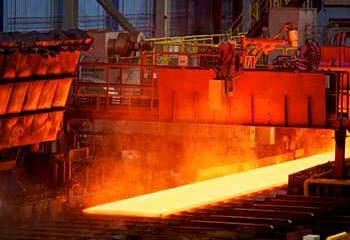 We receive enquiries in English, Español (Spanish), Русский язык (Russian), Français (French) and العربية (Arabic). Our professional team will reply to you within one business day. Please feel free to contact us!