news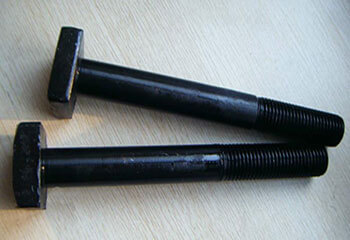 What Is the Shape of Fish Bolt?
The countersunk head fish bolts are usually used where the connection surface is smooth and free of protrusion, since the countersunk head bolt can be screwed into the part. Of course, round head fish bolts can also be screwed into parts. Sq...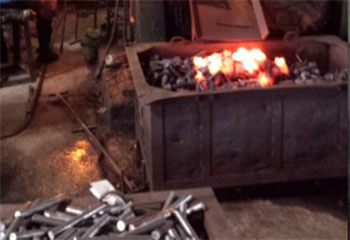 How to Detect Fishbolt?
Fishbolt detection is divided into manual detection and machine detection. Manual detection is the most primitive and most commonly used detection method. In order to minimize the outflow of undesirable products, the general production enter...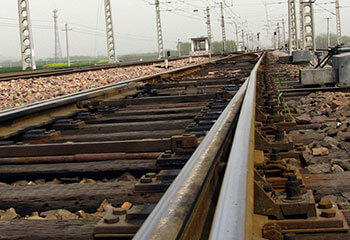 Wooden Sleeper Fasteners for Sale
Railway fasteners are used to connect the track rail and sleeper (or other type foundation under rail) parts, also known as the middle connecting parts. Its role is to be fixed on the rail sleeper, keep track and prevent rail sleeper relativ...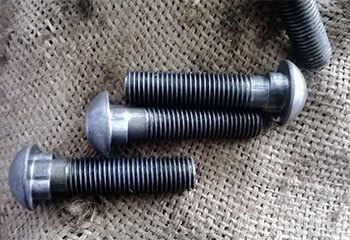 How Many Types of Fish Bolt Do You Know?
According to the connection of the force way, fish bolt can be divided into ordinary and reaming holes. According to the shape of fish bolt head, fish bolt can be divided into six head, round head, square head, countersunk head, etc. The hex...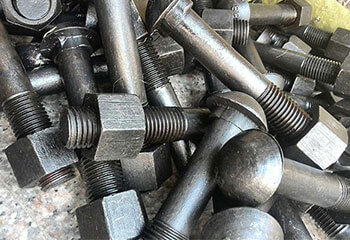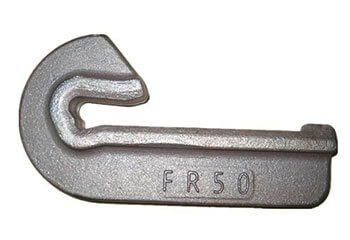 Strictly Quality Control Rail Anchor Manufacturer
AGICO GROUP manufactures and supplies 50Kg, 85Kg, 90 / 91LB, 115RE / 136RE, UIC54, UIC60 rail anchors. Our rail anchor production is very focused on quality control and management. The production of our rail anchor is controlled according to...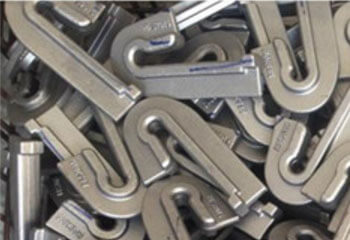 Why Rail Tracks Need to Use Rail Anchor
When the train is running, often producing the role of the longitudinal forces on the rail, so that longitudinal movement of the rail, and sometimes even drives the sleeper to move together. This kind of longitudinal movement, called crawlin...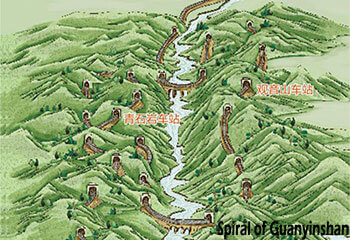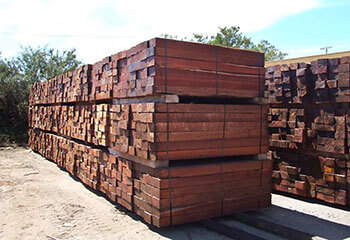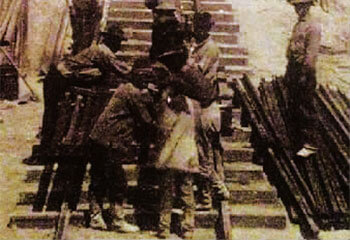 The Origin of Ancient Times Iron Railroad Spikes
In the ancient times, iron railroad spikes began to board the stage of history. Seen from today's view, at the early times of railway birth, its design and construction are respectively simple and easy, steel rail is also quite different f...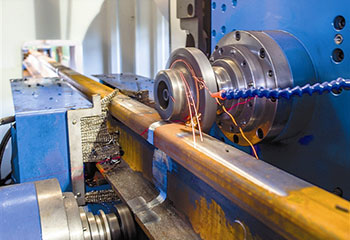 How to manufacture continuous welded rail
In 2014, the 582km Nanchang-Hangzhou section of Shanghai-Kunming high speed railway was finished in construction. Seen from the railway track on which the designed speed of train is 350 km/h, we cannot see a joint. The 500m continuous welded...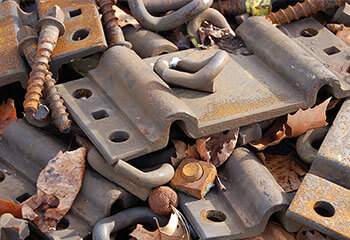 How Much Do You Know About Pandrol Clip
Do you know Pandrol clip? One kind of rail clips. A round steel bar is made into special shape, for example, E-shape, or W-shape, and formed elastic structure to meet requirements of modern railway track. Rail clip is used to fasten the rai...
We receive enquiries in English, Español (Spanish), Русский язык (Russian), Français (French) and العربية (Arabic). Our professional team will reply to you within one business day. Please feel free to contact us!