news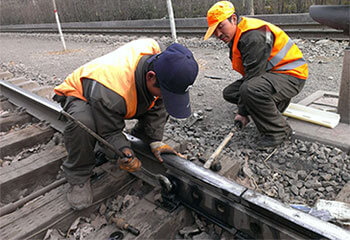 Can the Rail System with No Fastening?
Rail system with no fastening, is it a joke? As you all know, the safety of rail system cannot be separated from the fastening protection of rail fasteners. Our rail tracks are supported by rail tie plate, railway rubber pad and other rail f...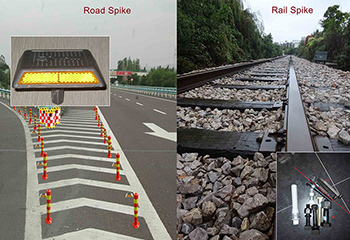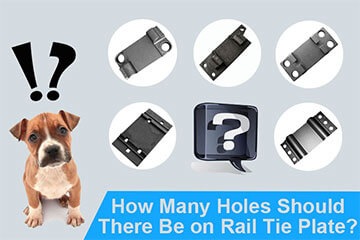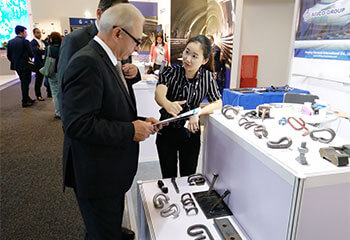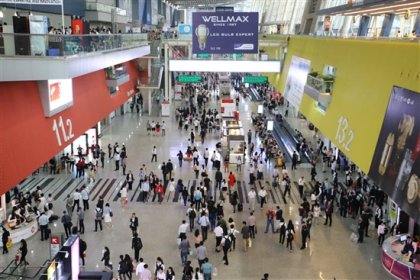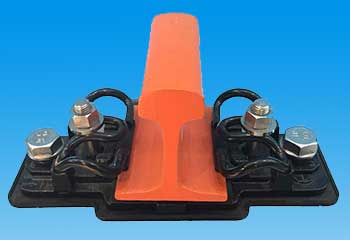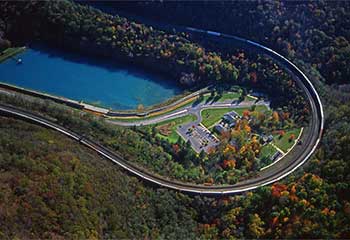 Fantasy Railroad Trip—The Horseshoe Curve Railroad Line
We ordinary people have the impression that the general railroad lines are straight through the tunnel and over the mountains. But did you see a railroad line with big angle of rotation, such as horseshoe curve railroad line? When mentioned ...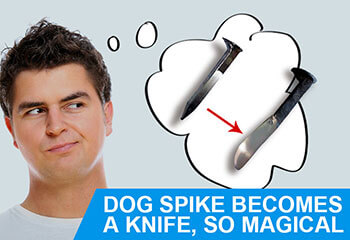 Dog Spike Becomes a Knife, So Magical
Along the railway, there are many railway parts were replaced due to wear and other reasons, such as railroad spikes, railway sleepers, rail joints, steel rails and so on. In the past, I saw many railway fittings of divergent thinking; arts ...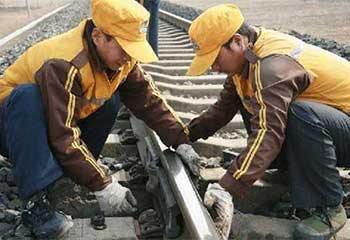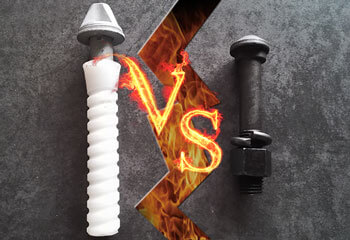 Rail Bolt and Screw Spike, What is the Difference?
Rail bolt and screw spike are important fasteners of railway lines, which play an important role in railway system. It can be said, if there are no rail bolts and screw spikes, security of railway system will no guarantee. When mentioned scr...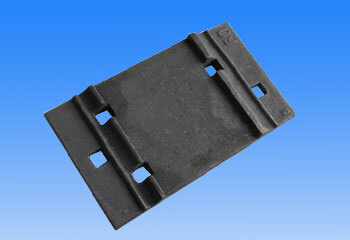 Why We Need Railroad Tie Plates under the Rail Track?
Rail track is not fixed on the rail sleeper directly, but with rail tie plate fixed on it. Wooden sleeper generally use steel plates and concrete sleeper use another kind of tie plate which makes by composite material. Railroad tie plate has...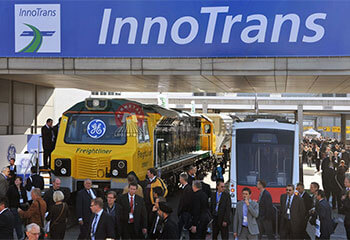 We receive enquiries in English, Español (Spanish), Русский язык (Russian), Français (French) and العربية (Arabic). Our professional team will reply to you within one business day. Please feel free to contact us!