How Much Do You Know About Pandrol Clip
Pandrol Fastclip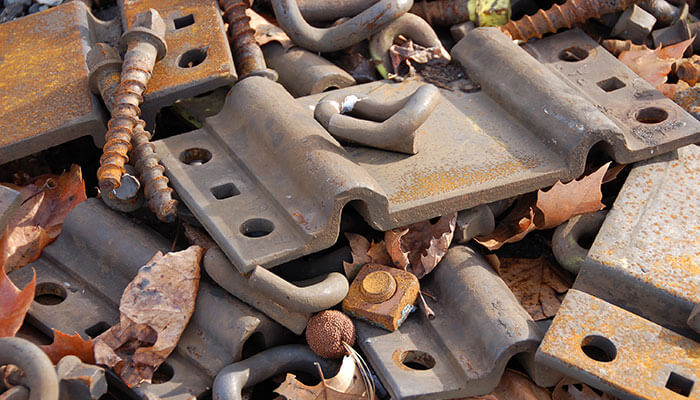 Do you know Pandrol clip? One kind of rail clips. A round steel bar is made into special shape, for example, E-shape, or W-shape, and formed elastic structure to meet requirements of modern railway track.
Rail clip is used to fasten the rails to the underlying base plate only for the PSC sleepers with a variety of different types, which is instead of rail spike. Pandrol clip is well known famous for its excellent performance. The Pandrol clip was patented in 1957 by Pandrol UK company. The original clip is now named the PR-clip, The Pandrol Fastclip was introduced in 2000 to overcome some of the limitations of the original E-clip. Pandrol has formed its own complete rail fastening systems that are applied on various railway lines worldwide.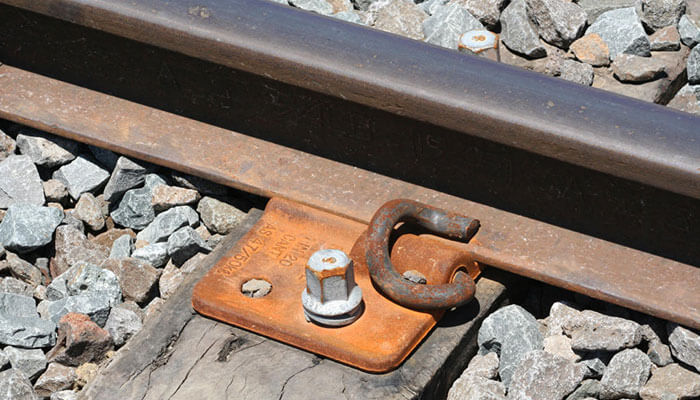 Another well-known famous company is Vossloh AG from Germany. It has also set up its own complete rail fastening systems. Vossloh tension clamp is a exquisite device for attaching rails to sleepers for high speed, heavy and light railways. Now China has created out its own fastening systems on base of the introduced technologies.
From development history of railway fasteners, we can get intact knowledge and understand technical context, which is bound to help us choose right products.
We receive enquiries in English, Español (Spanish), Русский язык (Russian), Français (French) and العربية (Arabic). Our professional team will reply to you within one business day. Please feel free to contact us!